Gazal, a Saudi homegrown leader in shared micromobility environmentally friendly transportation solutions, today unveiled that since its launch in early April 2021 riders have traveled over 190,000KM eliminating more than 25 tons of Carbon Dioxide over a period of 90 days of operation. 25,000 plus riders (Gazalers) have contributed to the efforts and initiatives of saving the environment by eliminating more than 25 tons of CO2. We at Gazal, delighted to observe how we contributed to the effort of decarbonizing urban transport in the operational cities in KSA.
Gazal introduced to the Saudi market the latest innovation in the world of e-scooters "Swappable batteries" which is considered as a sustainability game changer as it removes the need to transport the fleet for charging and drastically reduce the service's energy consumption and congestion contribution.
At Gazal, we are proud to successfully provide a service to cities and semi gated community to help people moving safely and we invested and continue to invest heavily in increasing the awareness of micromobility in Saudi Arabia, the biggest market in the MENA region. Our ultimate goal is to provide convenient and affordable complement to public transport, unlocking the first and last miles, and improving accessibility.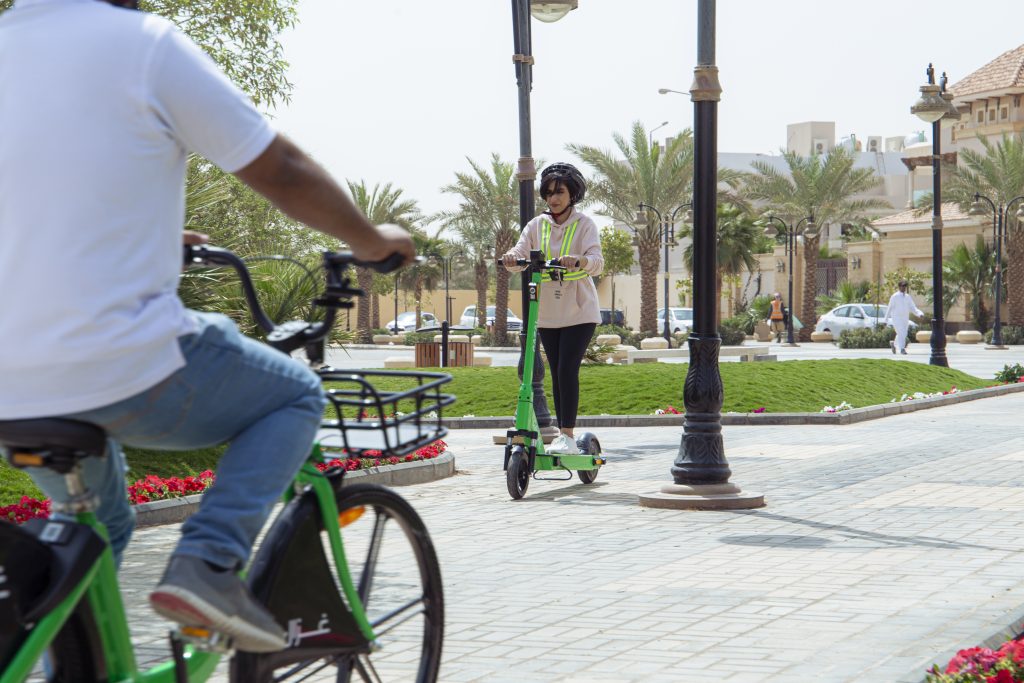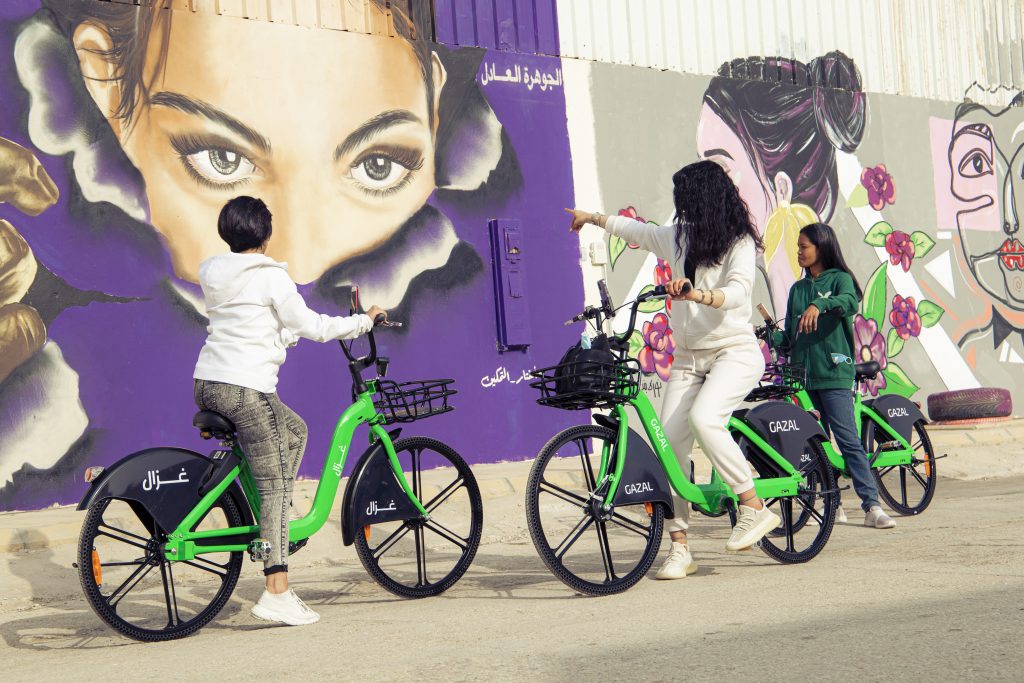 Having the largest fleet in the Middle East is equipping Gazal to dominate the Saudi micromobility market and also expand to the regional markets in an efforts to provide sustainable alternative transportation means. Despite the challenges, the rapid adoption of Gazal E-scooters and bicycle indicates potential to transform urban mobility habits in KSA. We work day and night to serve Saudi 2030 vision by making transportation more sustainable, healthier and enjoyable.