Gazal launched its Micro-Mobility service at its first planned operational site. Today, Thursday, 8/4/2021, the Business Gate welcomed Gazal fleet and its operation team. Gazal floated its fleet all over the Business Gate and made mobility within the BG easier, faster and most importantly environmentally friendly.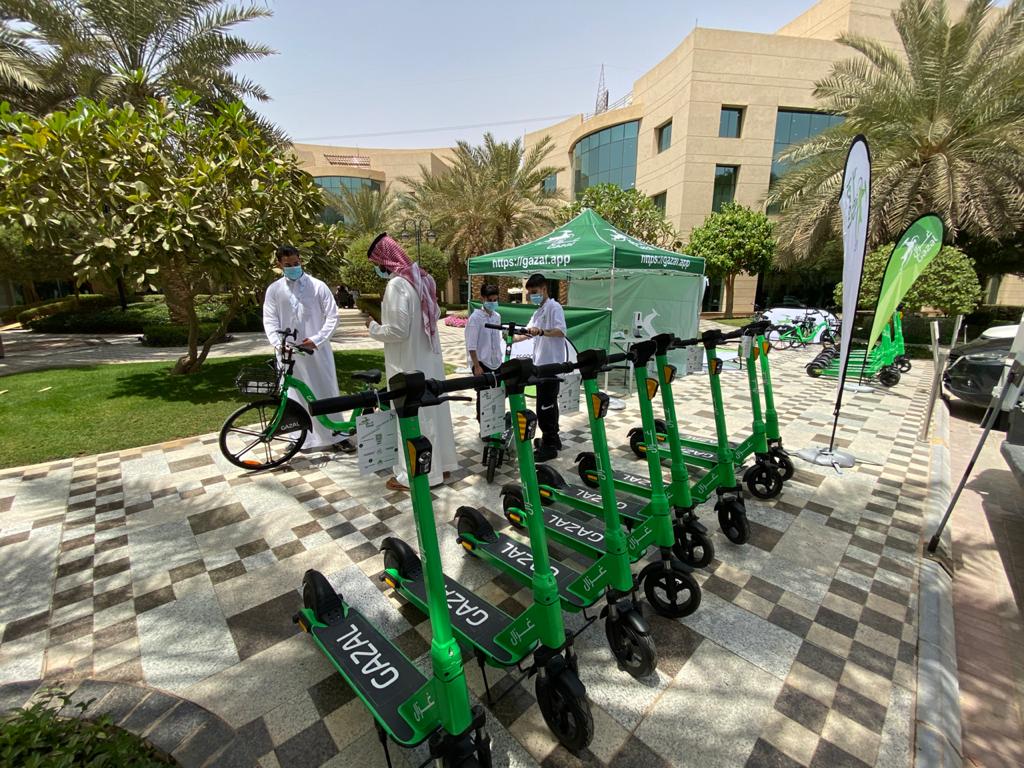 Gazal provides an alternative mean for transportations sor short distance travel. The fleet that is operated by Gazal it allows an individual to participate in an effective way to preserving the environment by using an environmentally friendly options for mobility. The usage of Gazal by individuals will make mobility enjoyable, less stressful, and more practical, which will be raising the quality of life.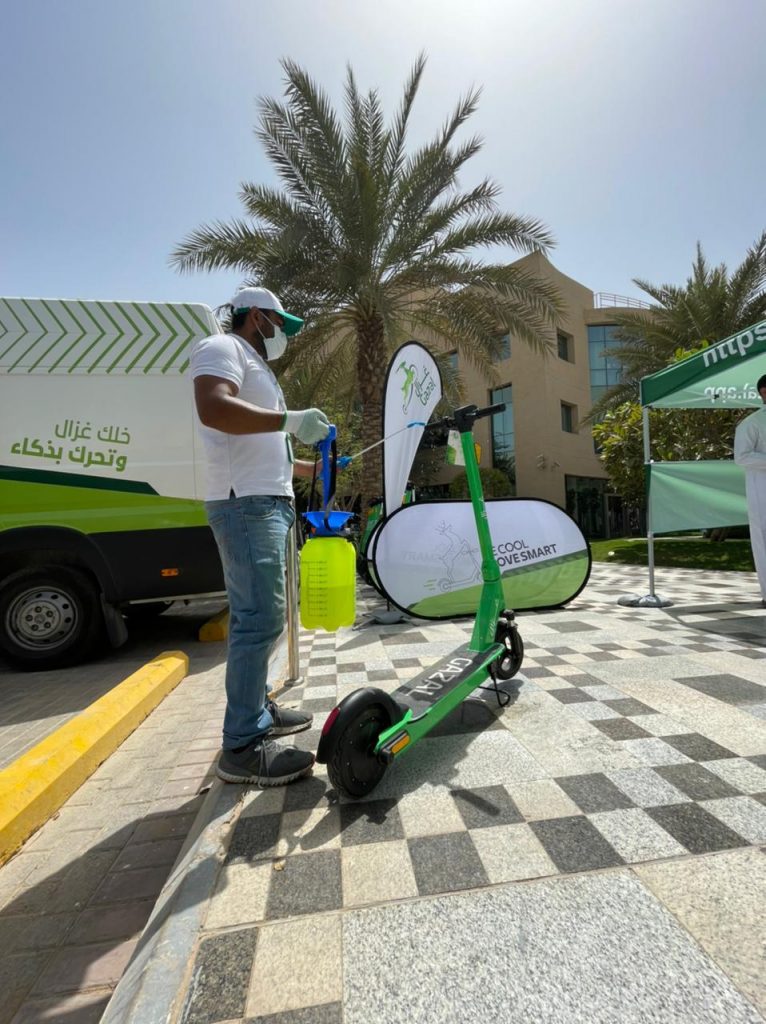 Gazal will be continuing to expand more widely and aggressively as part of its ambitious plan to introduce Micro-Mobility in KSA in different cities. The expansion plan Gazal is executing is a result of signing number of agreements that it has been working on during the past few months with many different partners. It is worth noting that the our stakeholders have a great awareness of their community, and that is why they chose Gazal as a partner who understands the requirements of the next era and aware of the targeted deliverables of the 2030 vision.