Gazal today, Tuesday, 05-11-2021 AD, launched its operations in Almadinah in three carefully selected areas to provide Micromobility Sharing System services with its light weight vehicles, which are the most sustainable means of transportation and contribute to the adoption of healthy and environmentally friendly behavior, which in turn enhances the principles of quality of life. It should be noted that Almadina Almonawara was known for its excellence in the field of humanizing cities, which was attested to by the most important global institutions, the United Nations Environment Program (UNEP), where it was awarded an award for that. Gazal's presence also comes on the good ground to serve residents and visitors in the most dense and crowded areas, so that sustainable means of transportation are the fastest and most economical option.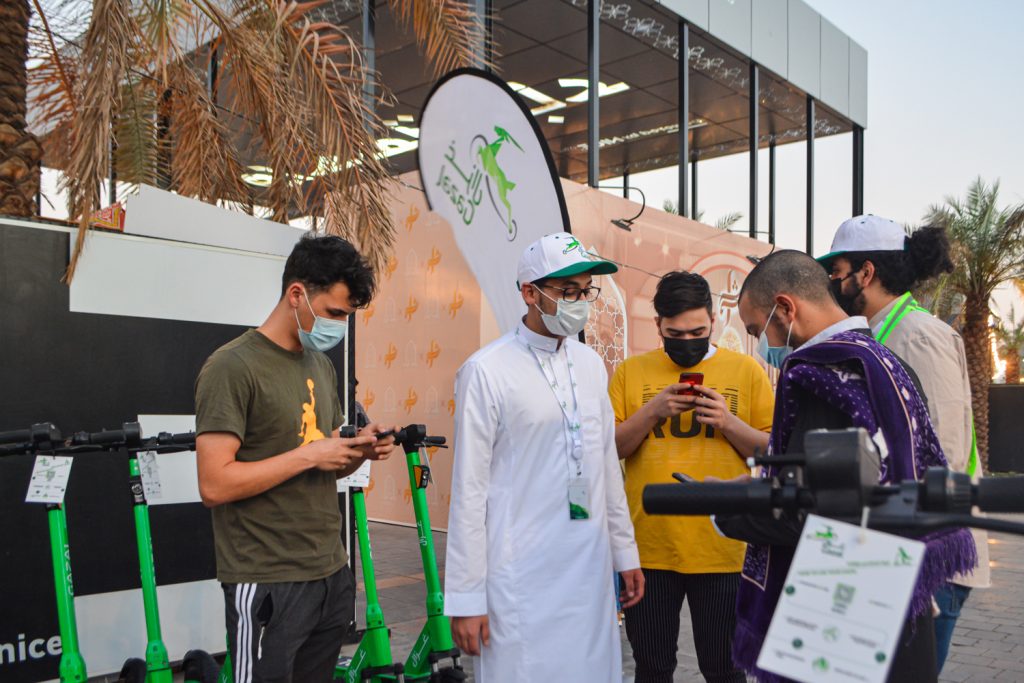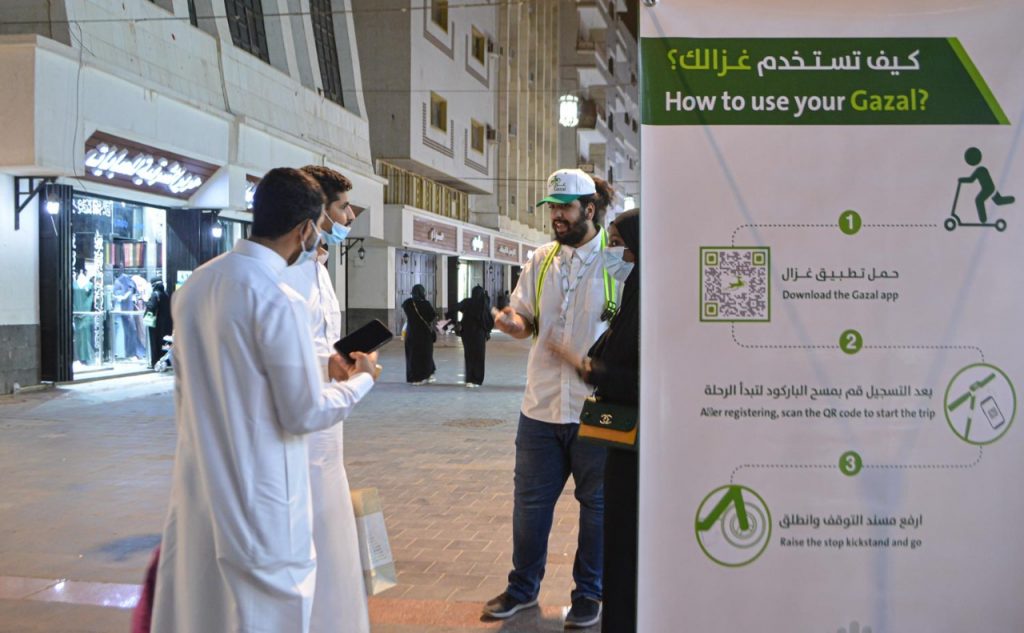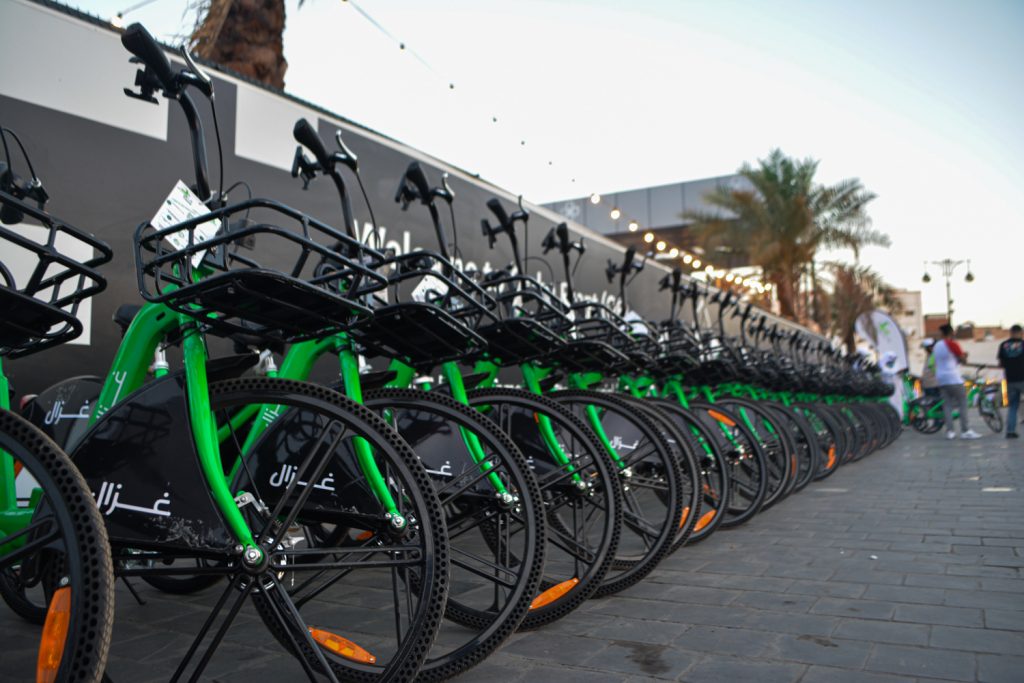 It is a great honor for us at "Gazal" to expand outside of Riyadh and to be present in Al-Madina Al-Monawara. We are happy to expand our operational business in the second city in the Kingdom of Saudi Arabia. This rapid and unexpected spread of Micromobility Sharing industry observers confirms our hard work towards implementing ambitious plans that are executed with enthusiasm by the specialized teams in "Gazal" and are determined with all vigor to spread Micromobility Sharing services in all parts of our beloved Kingdom.
Gazal is located in Al Madinah Al Munawwarah mainly in three areas, which are Quba Avenue, King Fahd Park, and Al Hijra Walk. Gazal application is available for Madinah residents, pilgrims and visitors to the city by downloading it from the app stores. Moreover, in an effort to provide our clients with seamless experience Gazal application will be available soon in several Asian languages ​​to ease the use of our services.