On Wednesday, April 28 of 2021, Gazal launched its second operational area in a premier business and SMEs cluster. Riyadh Front, the premier business hub, became the second operational areas for Gazal to spread its vehicle and serve the community. Gazal with its state of art solutions when it comes to hardware and software is expected to serve more than 6000 employees within this unique premier business hub.
We at Gazal are pleased and honored to operate exclusively in this premier hub. We aim to make short distance travel more enjoyable and sustainable given our solutions in micromobility. Riyadh Front, is embraced a young business community and new government entities that emerged from the Saudi Vision 2030. Therefore, it was not surprising that this community received Gazal with a kind of happiness embodied in using vehicles smoothly which reflects the high level of awareness when it comes to Micromobility.
This premier hub for SMEs and multinational companies is known for its human-centered design, human-centered connection, integrating work life, social life, and wellness into one multifaceted district. Our second operational area brings together major local, regional, and international companies in buildings designed with standards that stimulate creativity and increase productivity.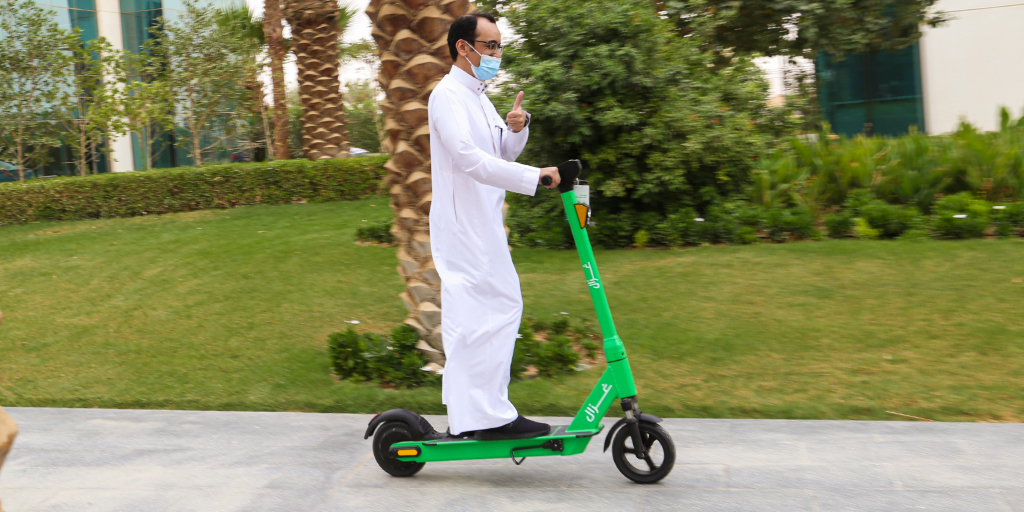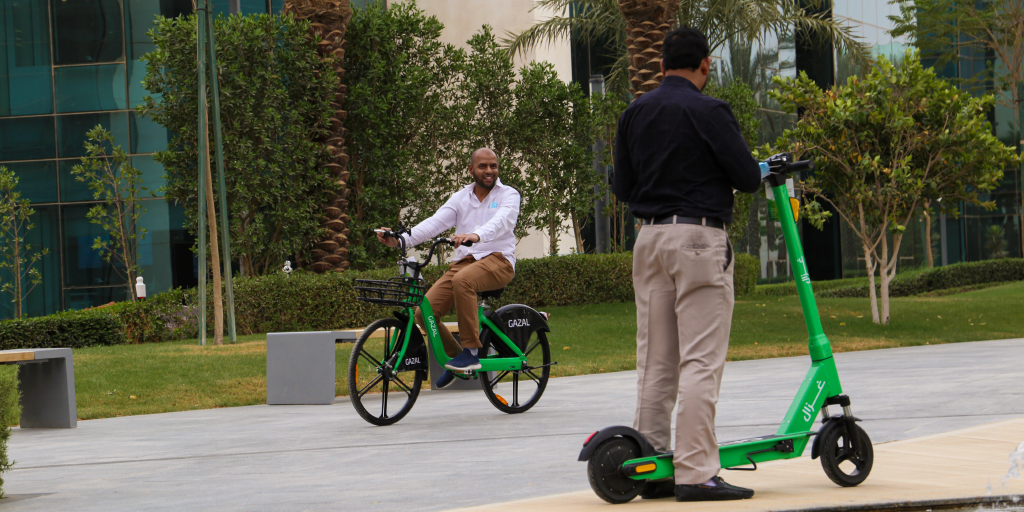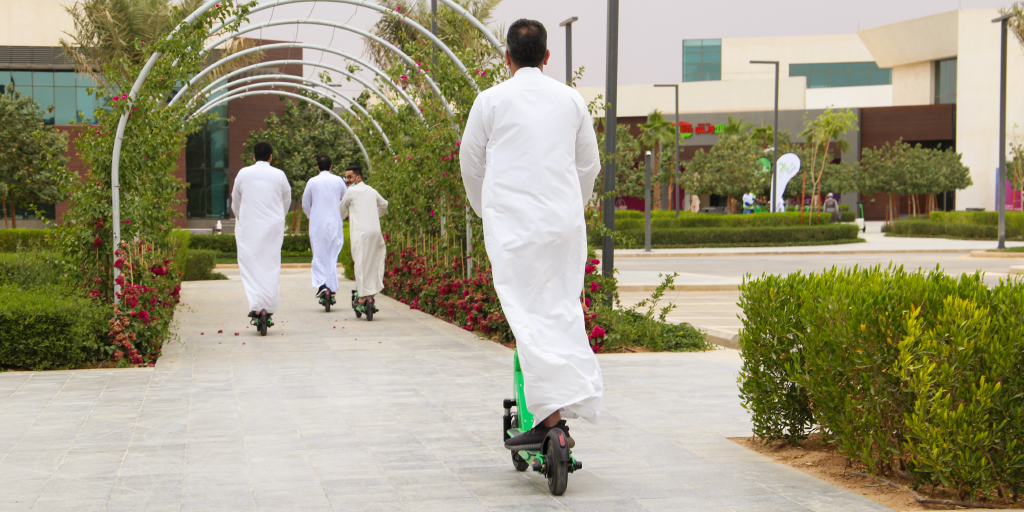 The young Gazal team was present at the Riyadh Front Business on launch day to help everyone get their first experience with our light weight and environmentally friendly vehicles. We are happy with the positive vibes and energy we felt it on the day of launch, and this motivates us more and with greater determination to widen and spread the usage of Gazal for better urban transportation. Gazal is moving forward towards introducing an innovative and advanced revolution In the transportation industry in Saudi Arabia.