Student Support on Campus
Contributing in raising the quality of university life
Gazal works with universities to provide on-site shared mobility options for students and staff. Our electric scooters and dockless bikes gives your students easy access to fun, safe and affordable transport whilst on campus and travelling around the city.
The whole process is simple and seam-free, with 24/7 support along the way, for you and your students. We will do all of the work at no cost to you at any time.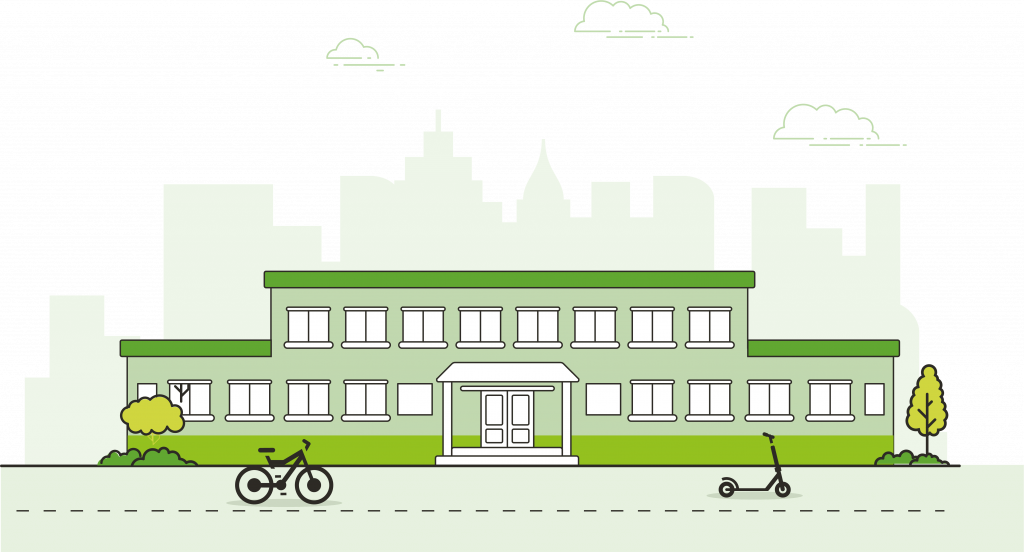 Running the campus and enriching the quality of life is our responsibility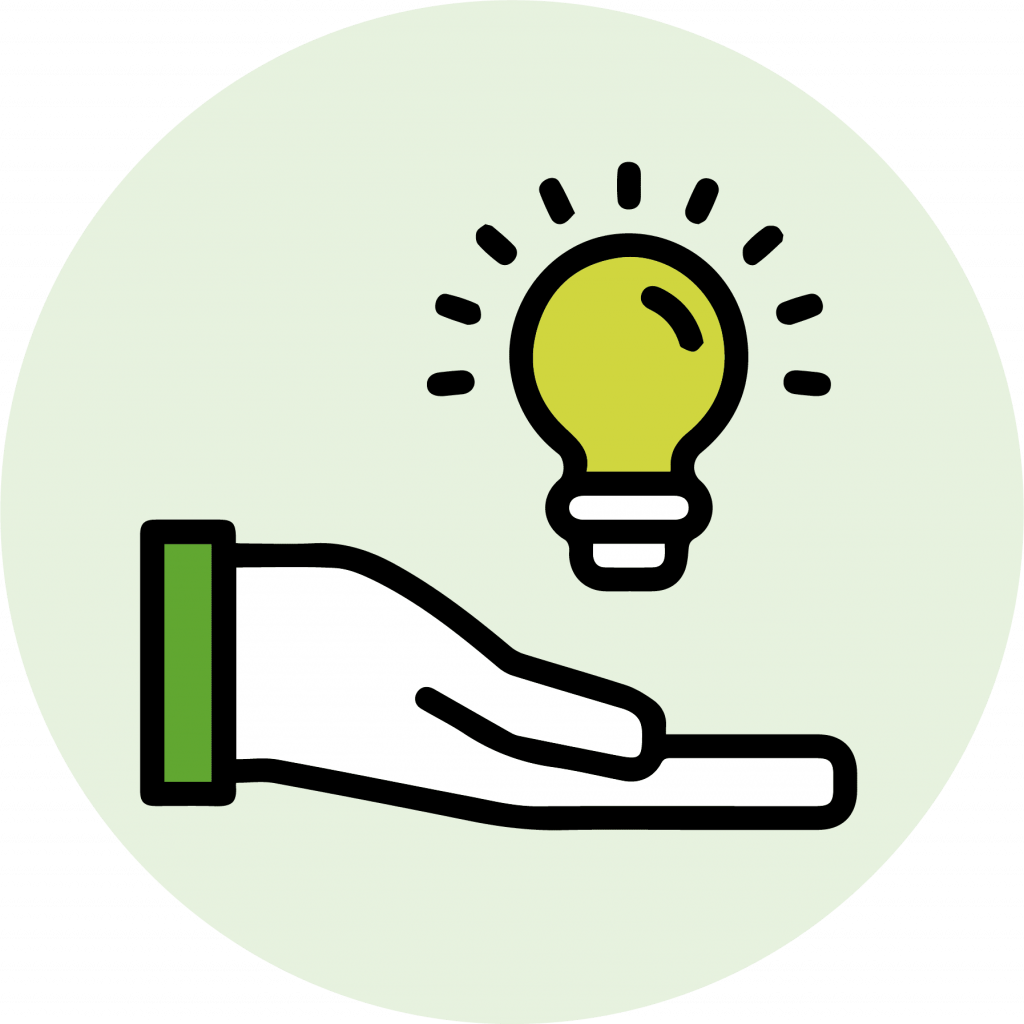 We deliver adequate number of scooters and bikes to your campus, making sure the campus is 100% served.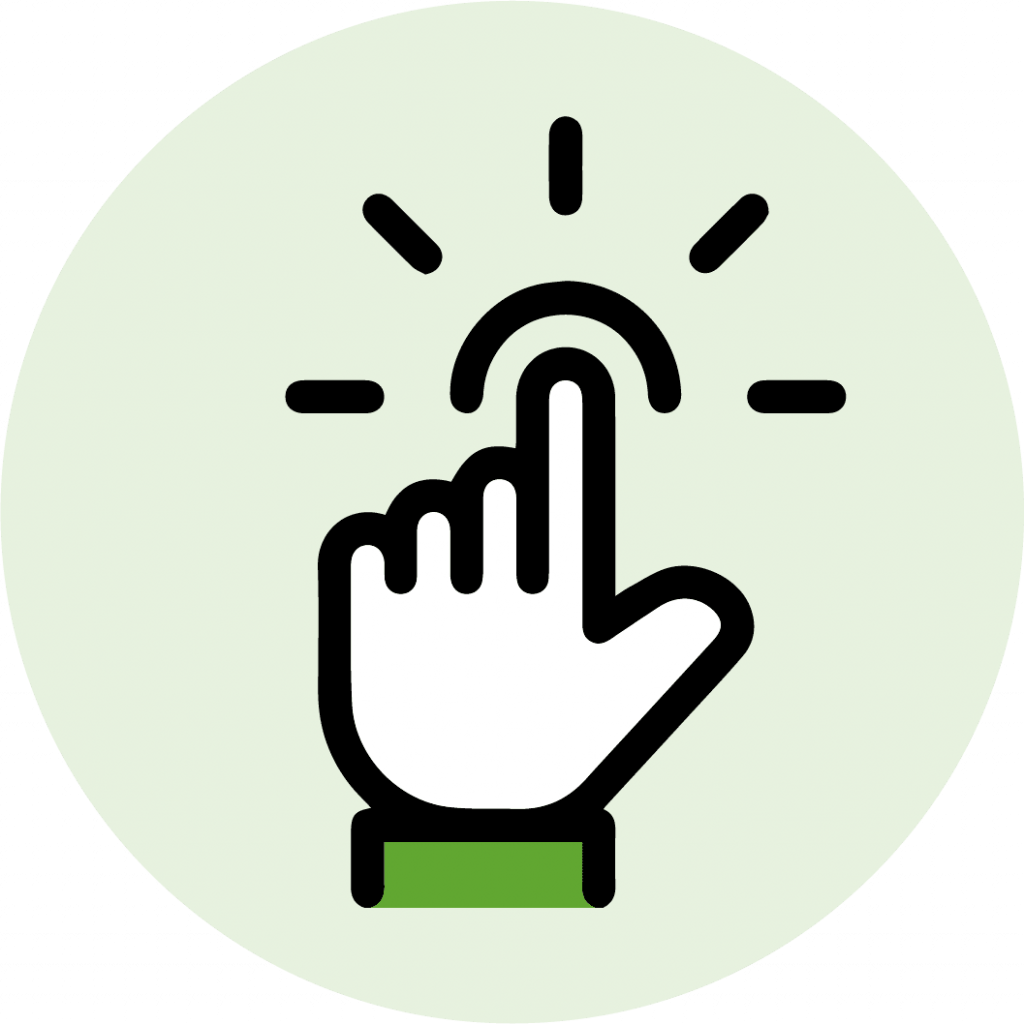 After placement, we are ready and waiting to offer 24/7 support, if required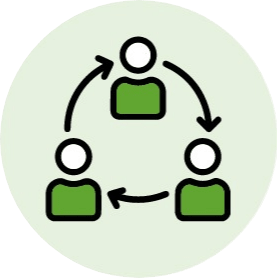 We regularly conduct awareness programs for all users of our vehicles to promote safe use at all times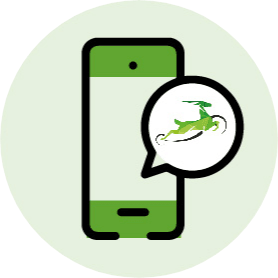 Students have all the information they need included in an app and they will have access to a 24 hour helpline in case they encounter any issues
We are honored for your inquiries and comments always, in case there are any questions or inquiries please send them and we will reply to you as soon as possible.
We are always looking forward to serving you better.
Do not hesitate to contact us
Riyadh – Al-Thamamah Road – Al-Rabie