GAZAL was formed after recognising the need for easily accessible, alternative transportation within busy urban areas. GAZAL's aspiration is to provide affordable, stress-free travel for all communities, whilst helping to protect the environment for our future generations.
With increasing numbers of vehicles on the roads, our busy city centres are frequently congested with commuters fighting for limited parking spaces.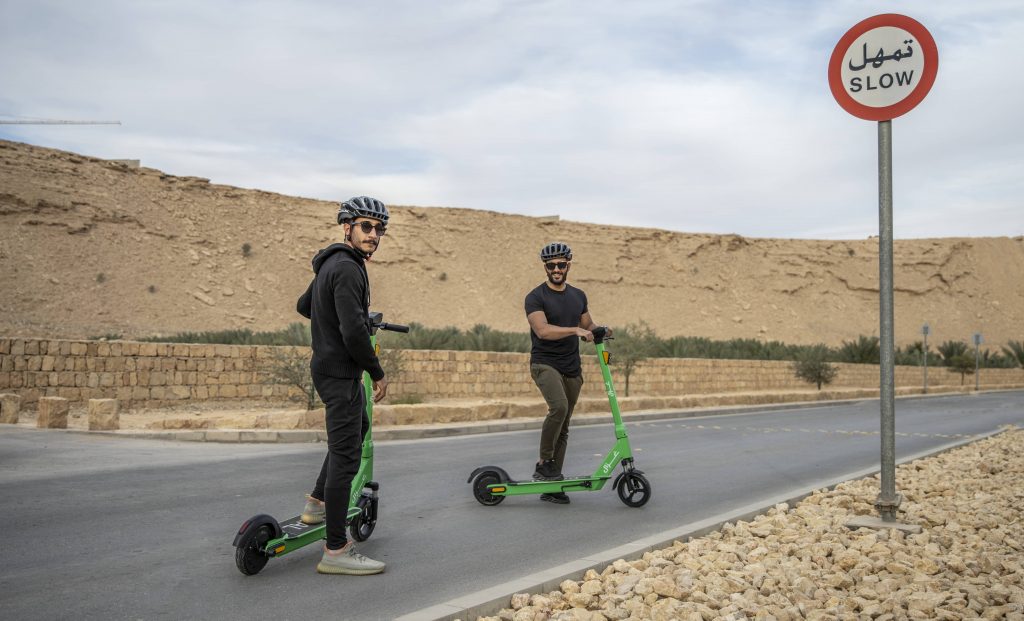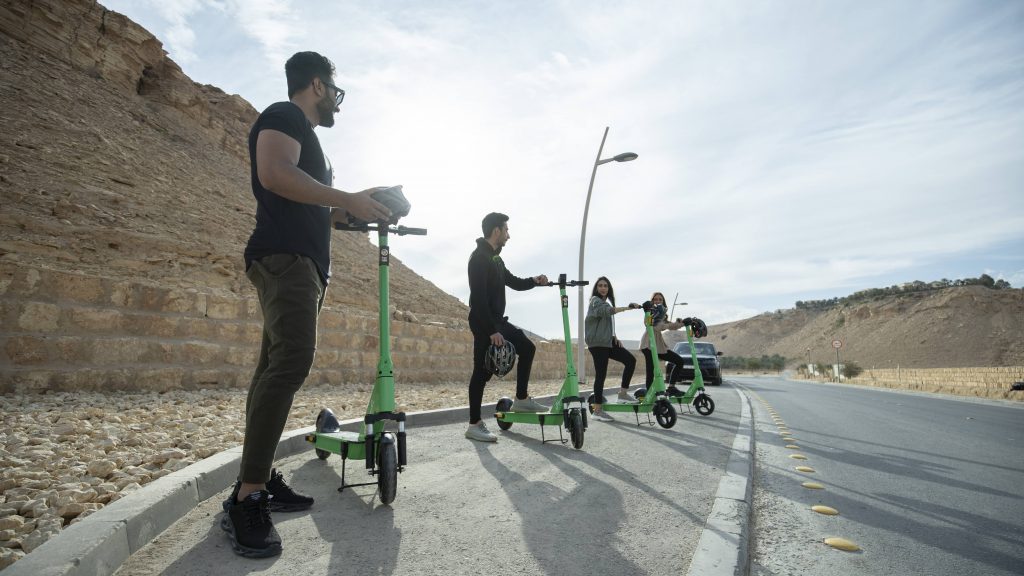 With our shared e-scooters and dockless bikes made readily available in designated parking areas and docking stations.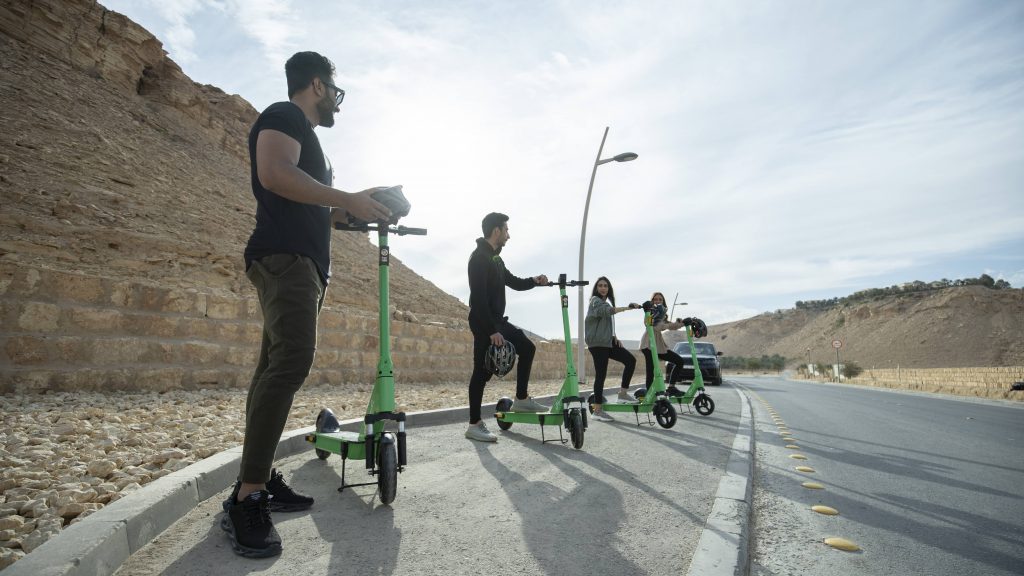 Enable safe, affordable travel for all, especially underserved communities
Encourage the use of cleaner energy to travel shorter distances
Reduce congestion and limit the use of fossil fuels to preserve the planet for our future generations
Help to improve the cities economy by allowing disadvantaged communities access to better education, jobs and healthcare
In an ever-changing world it has become even more important to pull together as a nation to promote health, lower costs and protect the environment. We have introduced our shared transport options to benefit all urban communities, whilst encouraging them to adopt a healthier and greener lifestyle.