Real Estate Partners Program
property developers and landlords a way to boost the value of their property, increase interest and make their offer more desirable to potential tenants.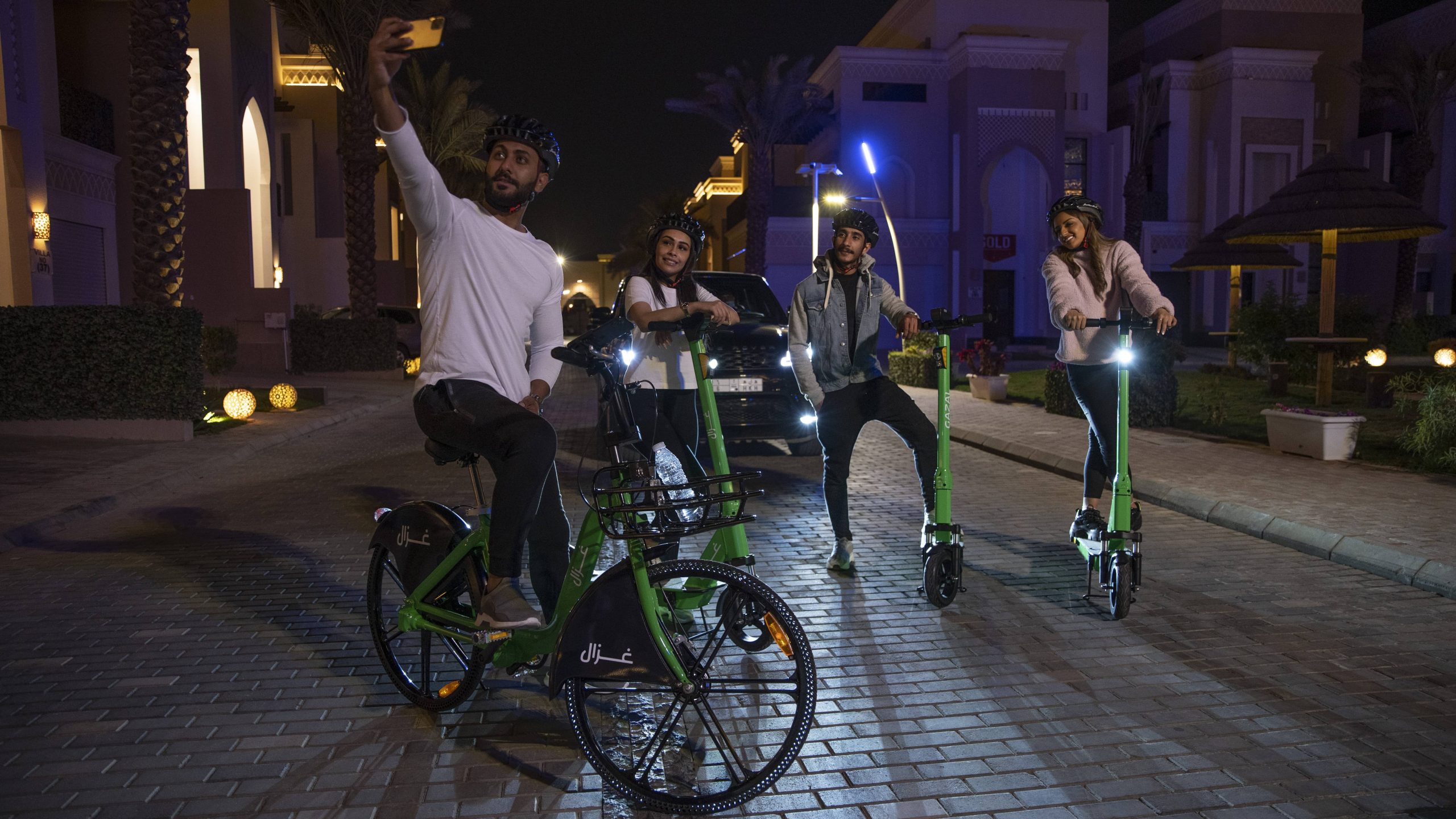 our shared micro-mobility program will draw attention to your property as it will give your tenants access to fun, affordable urban transportation on their doorstep. Our service will surprise and excite your tenants, giving them a stress-free way to travel around the bustling city, and guess what it has positive impact on the commercial areas as well!
We are honored for your inquiries and comments always, in case there are any questions or inquiries please send them and we will reply to you as soon as possible.
We are always looking forward to serving you better.
Do not hesitate to contact us
Riyadh – Al-Thamamah Road – Al-Rabie